AMMONIA GAS DETECTION & MONITORING
Dependable, Low Cost, Low Maintenance Ammonia Gas Detectors
For over 35 years, Cool Air Incorporated has been manufacturing ammonia leak detectors for industrial refrigeration industries such as food processing plants, cold storage facilities, fish processors, utilities and more, in the USA and around the world.
Our ammonia leak detectors are the most reliable, have the longest-lasting sensors, and are the easiest to maintain of any detectors on the market today. In addition to our robust detectors, we offer an  extensive array of options and accessories to meet almost any need your application may require, offering a complete custom solution.
Need help with maintenance, installation, or require technical support? If so, please visit our 'Contact' page and reach out to us either by phone or email and we will be happy to answer your questions.
Our products are proudly made in the USA and are backed by a three-year warranty.
Click here to learn more about our detectors.
Cool Air Incorporated designs, builds and sells ammonia leak detectors and the supporting accessories.
We are committed to providing all industries using or storing ammonia with the equipment necessary to protect personnel and property, by providing high-quality, highly reliable, affordable ammonia leak detection systems.
Ammonia is an extremely dangerous substance. It can cause burns in your respiratory system, and at high concentrations, can even be fatal. That is why it is important to have an ammonia detection system in your facility. These systems help save lives and prevent injuries. At Cool Air Incorporated, we provide high-quality ammonia gas detector systems throughout the USA and abroad.
Our ammonia leak detectors are perfect for your industrial facility and are made for the harsh environments experienced at fish processors, in food processing plants, and in cold storage facilities. Every application is different, therefore we have a variety of different products and accessories to suit your needs. Please visit our products page to get an overview of each of the individual detectors we offer and their capabilities.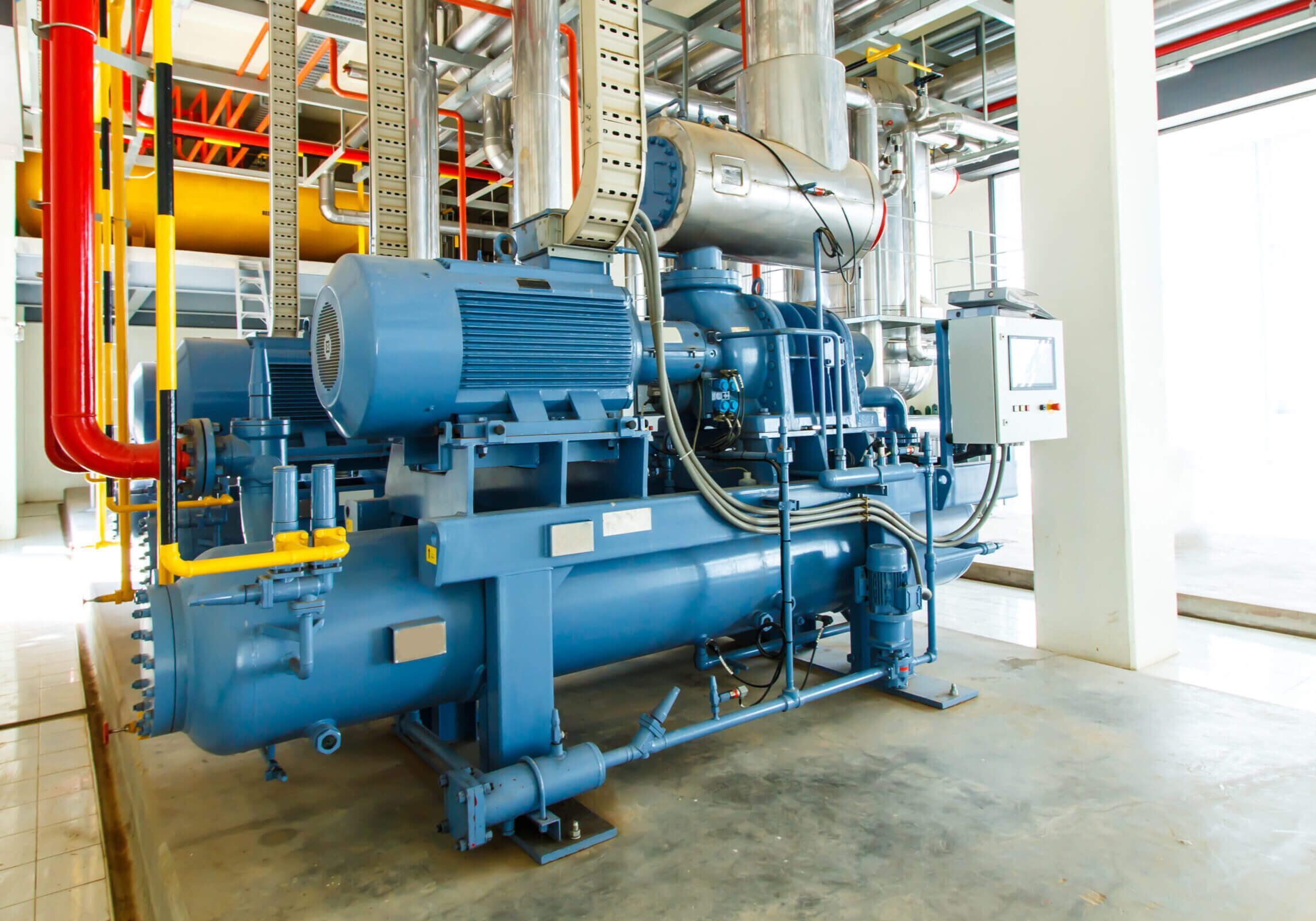 About Our Ammonia Detectors
Our company has manufactured ammonia leak detection equipment for over 35 years, which makes us highly experienced and well known in the industry. Our long-lasting, robust sensors, ensure that employees will be provided with an accurate and quick response in the event of an ammonia leak. The units are also nearly maintenance-free, allowing you to spend your time and money on more pressing matters.
Calibration is an essential part of making sure your detectors are operating properly. Thankfully, our detectors are quite easy to calibrate. When the time comes, view our short instructional videos, which provide a visual aid of the quick and easy process.
We aim to ensure you and your employees' safety through our ammonia gas detector systems. Our products are proudly made in the USA so that we can better ensure you get a quality product. In fact, our detectors are so good that we confidently offer a three-year warranty on them. Plus, all of our systems easily fit into your budget. If you have any questions, please send us an email at sales@coolairinc.com.