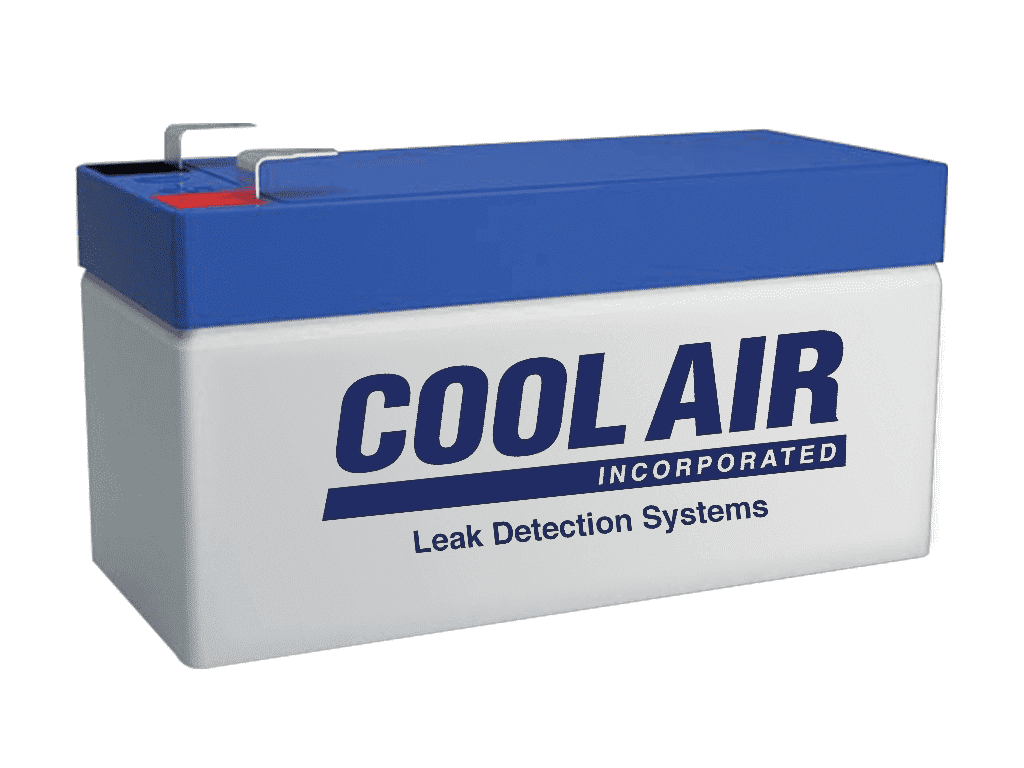 Should a power outage occur in your facility, the Back-up Battery can provide additional operation for your LBW-420 or LBW-50 detector models.  By design, the battery is on a continuous trickle charge, keeping it fully charged and ready to take over in the event of a line power loss.  This can provide additional ammonia detection for added protection of your employees and property.
Features
Continuous detector operation for 1-2 hours in the event of a short-term power outage

Mounts inside enclosure for protection from the elements

Available for LBW-50 and LBW-420 detector models

Comes with wiring harness and hook & Loop tape for mounting.
SKU's/Part Numbers
Price: $180.00