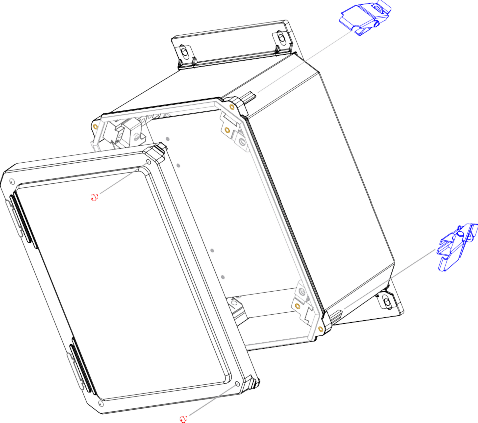 The stainless steel latches are for use on new LBW-420's and LBW-50's. These latches can also replace screws on detectors already installed in the field
Kit Includes:
(2) slide on stainless steel latches
(2) plastic hole plugs
Price: $45.00
Part Number: LBW-SS-LATCH-RPL-KIT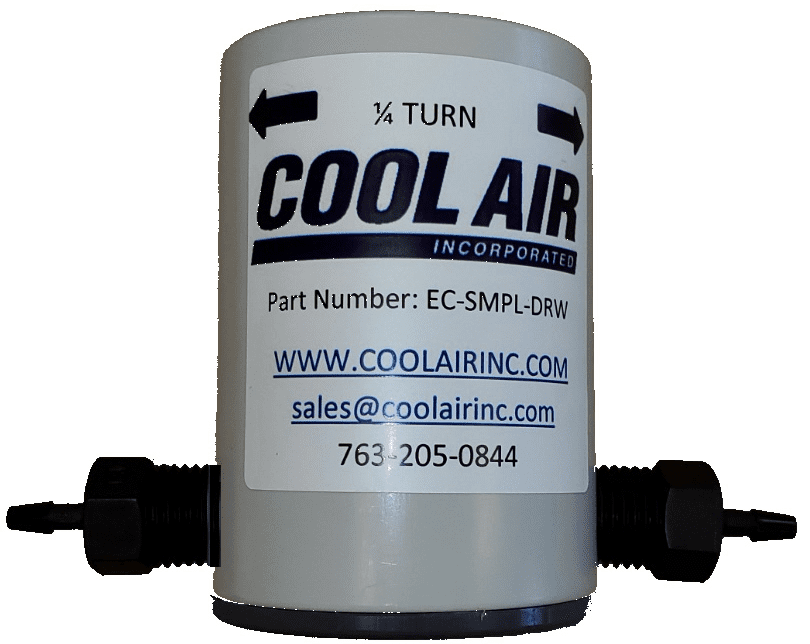 Convert your LBW-420, LBW-Watchman, or LBW-50 equipped with our popular electrochemical sensor into a sample draw detector by adding our inexpensive and easy to install sample draw adapter. 1/4 turn and it is ready to use. Standard 1/4" barbed hose fittings.
Price: $175
Part Number: EC-SMPL-DRW